Your partner in
creating and growing

E-commerce

brands

We design, develop and grow successful e-commerce brands.

Performance-focused

We build fast, high-performance websites with strong brand identity.

Fast Delivery

Fast-built custom themes and apps for your e-commerce store.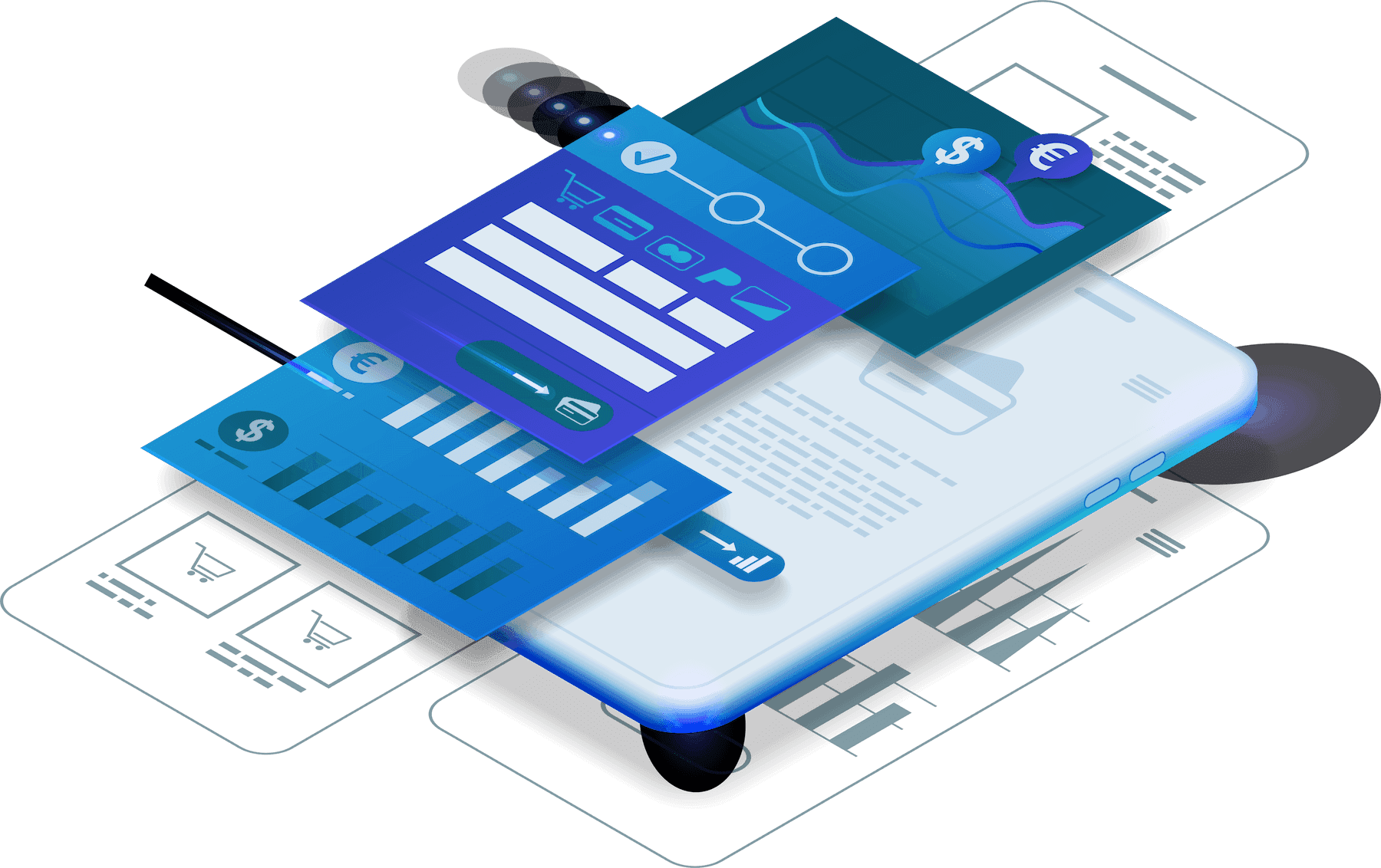 Our Trusted Partners in E-commerce
Our quality services
We are a team of highly skilled developers dedicated to building premium e-commerce platforms that meet all of your needs.
Custom Shopify themes
We build custom Shopify themes that reflect your brand and meet all of your e-commerce needs. We guarantee you a reliable, high speed website with excellent performance.
Customise existing themes
Already picked a theme? We offer customisation and rebranding services to meet your needs.
Custom apps
Do you need a custom Shopify app? We can build it for you with impeccable UX/UI and functionalities.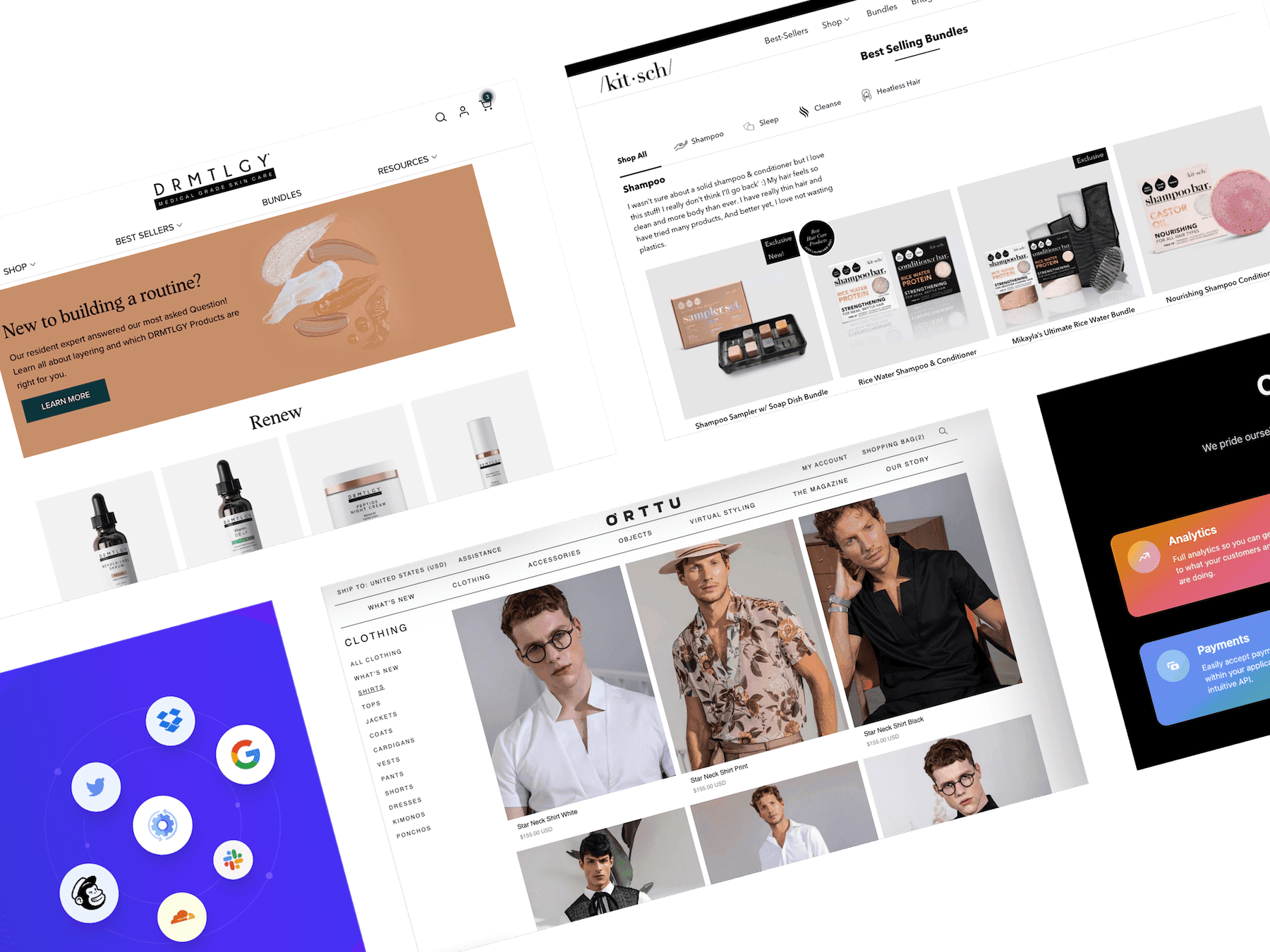 Ready to take your brand
to the next level?
Contact us today. We can help you reach your online business goals and grow your e-commerce brand.
Explore more
Small-scale services
We offer small scale services that are effective and results driven.
Performance optimisations

Speed performance optimisations for your Shopify store. Guaranteed results and high-speed on Google lighthouse.

Conversion rate optimisations

We offer website audits that help optimising your conversion rate up to 10%

Add extra features

Do you want to add extra features to your store? We're happy to assist you.

Complex features

We can integrate complex features into your Shopify stores without requiring extra apps.

Landing page design

Boost your conversion rates with our powerful landing pages.

Shopify Scripts

Do you need a custom, complex script for your website? We can build it for you.

Shopify Plus checkout

If you're on Shopify plus, we can customise your checkout and add features that increase your conversion rates. Get in touch with us to know how!
Our work
Beautiful designs
to help you shine.
We have hand-crafted beautiful designs that will help your product or service shine.
Meet our expert team
We are technologists, designers, marketers and developers. Our mission is to help businesses build successful e-commerce platforms that are fast, reliable and efficient.
Hujjat Nazari

Director / CEO

Mahdi Akbary

Senior Software Developer

Ahmed Asghari

UX/UI Designer

Ezzat Asghari

Front-end Developer
Sales Support
Contact us today. We will help you reach your online business goals and grow your business. Our sales team will get in touch with you shortly.
+61 (469) 088265
Mon-Fri 8am to 6pm Sydney AEST
Technical Support
If you're an existing customer and in need of emergency technical support, please contact us below. Our technical team will get in touch with you immediately.
+61 (469) 088265
Mon-Fri 8am to 6pm Sydney AEST